When friendships develop, sometimes romantic feelings can begin to occur within you. When you start to feel romantically attracted to a good friend, you may wonder if you should act on those feelings.
It's important to recognize and respect your emotions while making the right choice in a romantic partner. When a crush or romantic feelings emerge, you have a decision to make. In this post, we will discuss some of the advantages and disadvantages of dating your best friend.
Here Are The Benefit of Dating Your Best Friend
You Already Feel Confident with Your Best Friend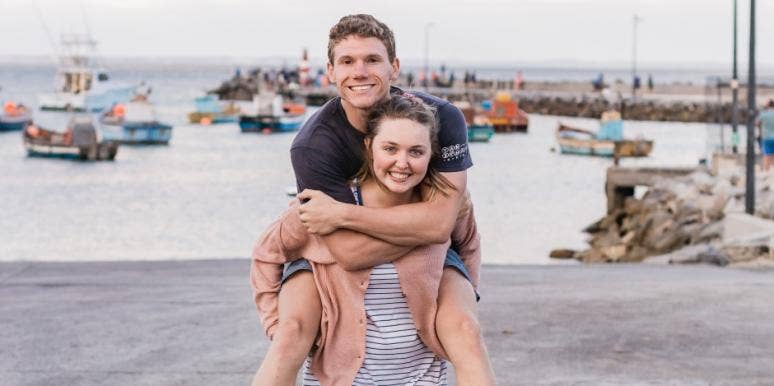 Trust and security are necessary for relationships. These can take a while to build when you start dating someone new. With your best friend, you should feel secure already. This security can provide a good foundation for a passionate relationship.
They Know and Understand You
Dating can be nerve-wracking. You may feel pressure to be on top of your game, to look and act your best when you are around someone that you are trying to impress. When you start dating your best friend, this pressure can be reduced. Your friend has already seen you in your less attractive and less impressive times, and they are still here for you. That is one great reason to involve yourself with your best friend.
Your Friends and Family Already Know Them
When you have a best friend who is supportive and amazing, your friends and family already know them. Introducing a new romantic interest to your loved ones can be a tenuous experience because there is a potential for incompatibility.
With your best friend, you already know that they work well with your favourite people. Fitting into your existing social circle may be an essential part of your romantic relationship.
You Already Know A Lot About the Person You Are Dating
One advantage of dating your best friend is that you are already close. There is no need to form a new bond. You have a history and shared experiences. You already know that you connect with that person. You can skip past the novelty of meeting a stranger and trying to figure out whether or not you would work as a couple.
Source: | Better Help | Mayo health